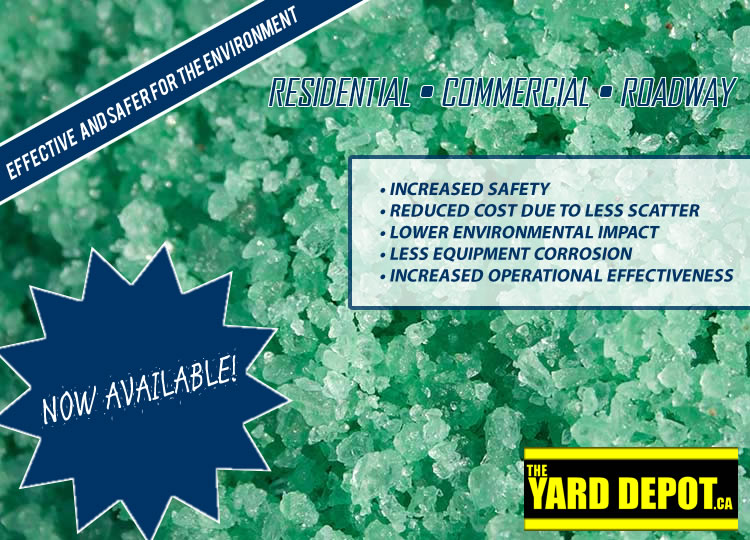 Call Us Today..
57 Notion Road, Ajax ON L1S 6K7
905-683-9755
SUMMER Hours:
Monday
7am - 4pm
Tuesday
7am - 5pm
Wednesday
7am - 5pm
Thursday
7am - 5pm
Friday
7am - 4pm
Saturday
8am - 3pm
Sunday
CLOSED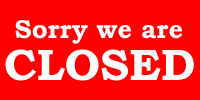 Today's hours are 8:00am - 3:00pm.
Order Your Treated Salt ONLINE...
Order Here:
FAQ's
Delivery Zones:
Monday - Closed, no delivery
Tuesday - Toronto and Scarborough, Stouffville, Markham, Richmond Hill, Vaughan
Wednesday - Salt will be available for purchase and pick up in our office. Delivery is also available to be booked.
Thursday - Ajax, Pickering, Whitby & Oshawa
Friday - Closed, no delivery
Cost:
Our price is $25 (tax included) for 50lbs. of treated salt in a Yard Depot bucket. Delivery is included in the price.
Payment Options:
Online Payment -
Our payment options are payment in-store on Fridays, Online Payment Through PayPal -or- Cash On Delivery (COD). For COD payments, please indicate with your order where you are leaving the payment. Further, any orders out for delivery and payment is missing upon delivery, your salt will not be left. You will need to arrange payment in-store and pick-up your order. We are not offering post-payment accounts on this product, at this time.
Also Available In-Store...
Pail of Treated Salt (50 lbs.) - $15.00*
Bag of Treated Salt (50 lbs.) - $10.00
Bag of Road Salt (50 lbs.) - $6.00
Cubic Yard Rock Salt - $110.00
Cubic Yard Treated Salt - $150.00
*5 Gallon pail included for your own convenience.